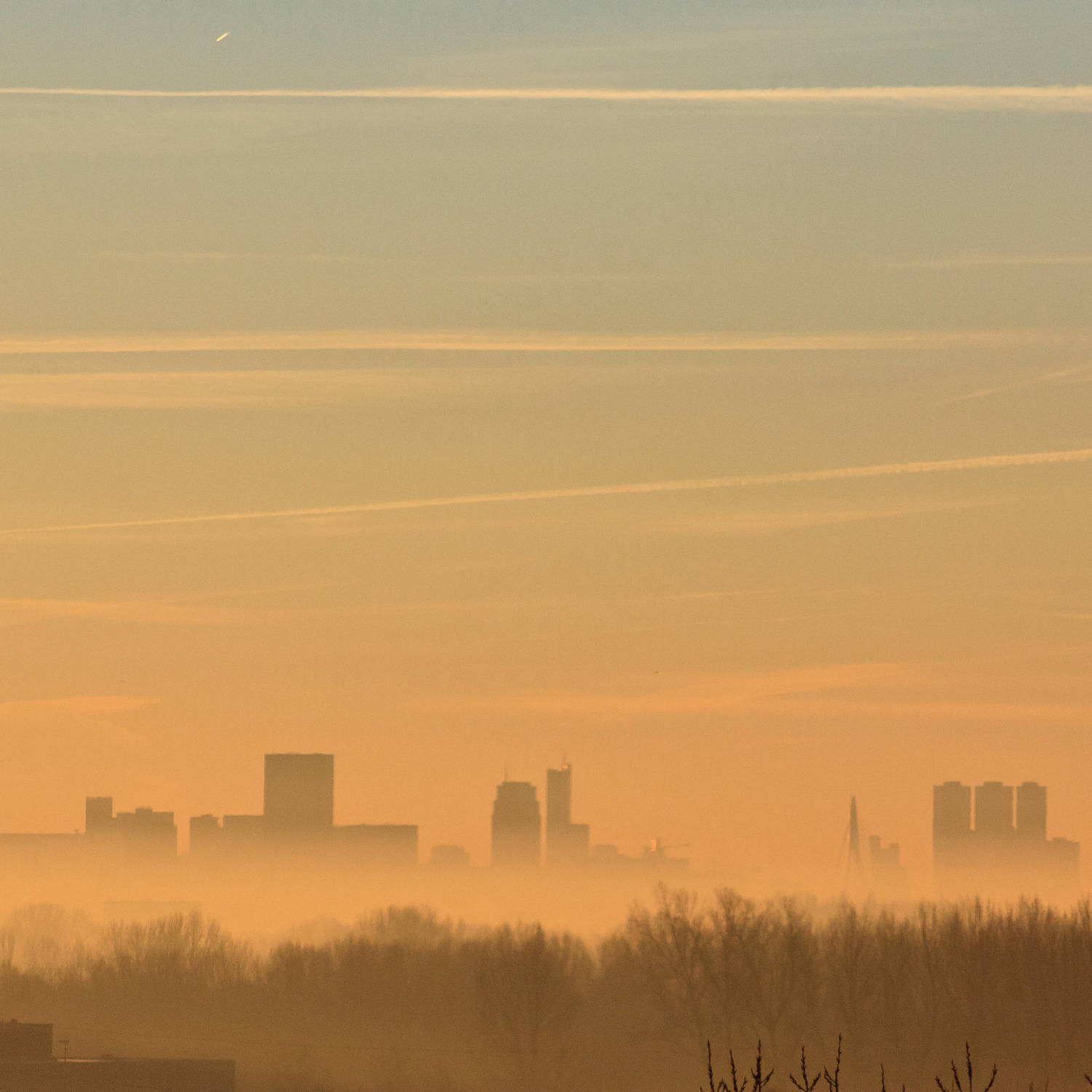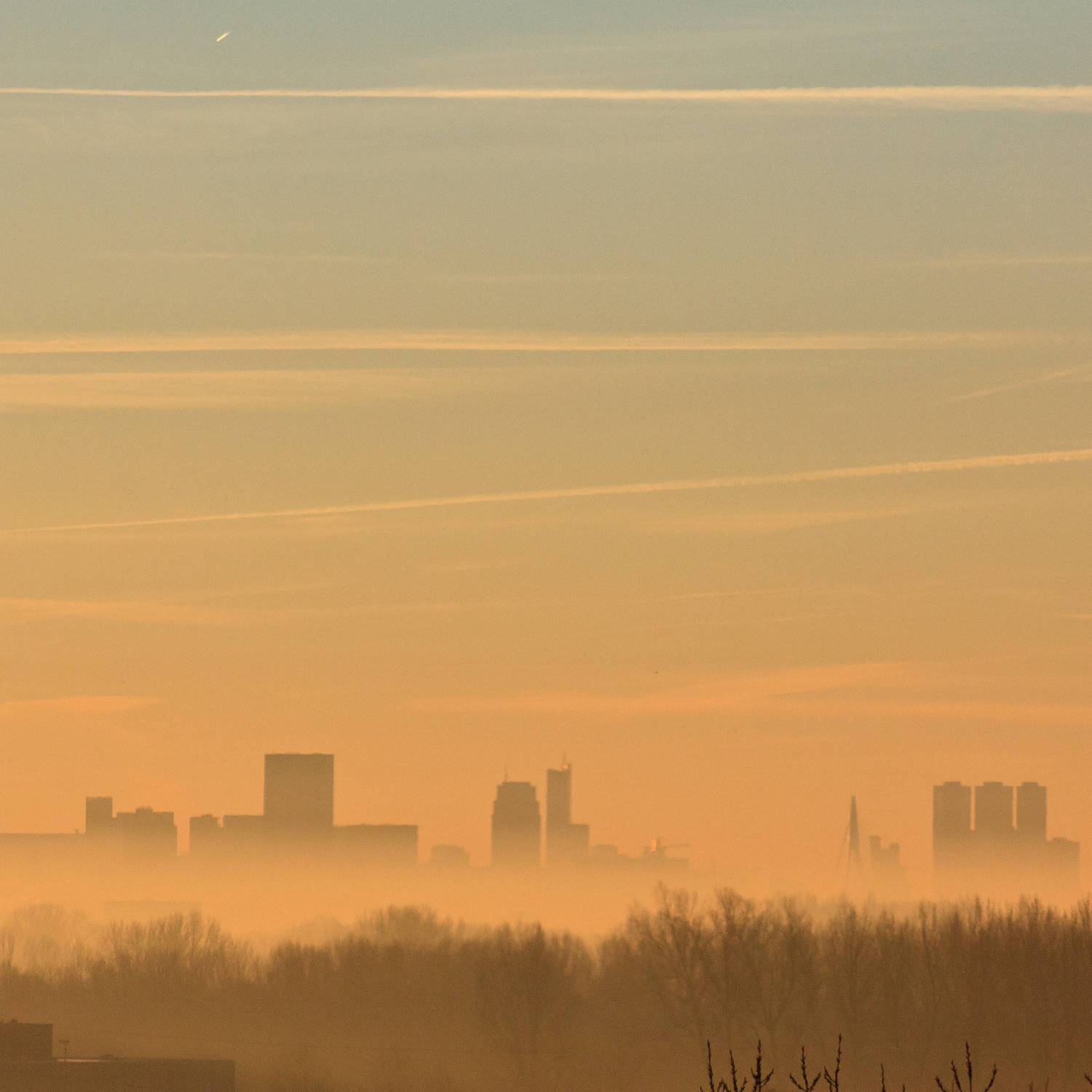 We go a little over time this week, but it's worth it, with brand new music from Swans, Death and Vanilla, Joanne Robertson, monde ufo, Rose City Band, O Morto, Sarghuma Incoxis, nueen, and Eugene Dubon, plus some classics from Dinosaur L, CTI/Chris & Cosey, and Magnolia Electric Co.
Thanks to Ronald for this photo of a misty view of Rotterdam from his window in Delft.
Get involved: subscribe, review, rate, share with your friends, send images!