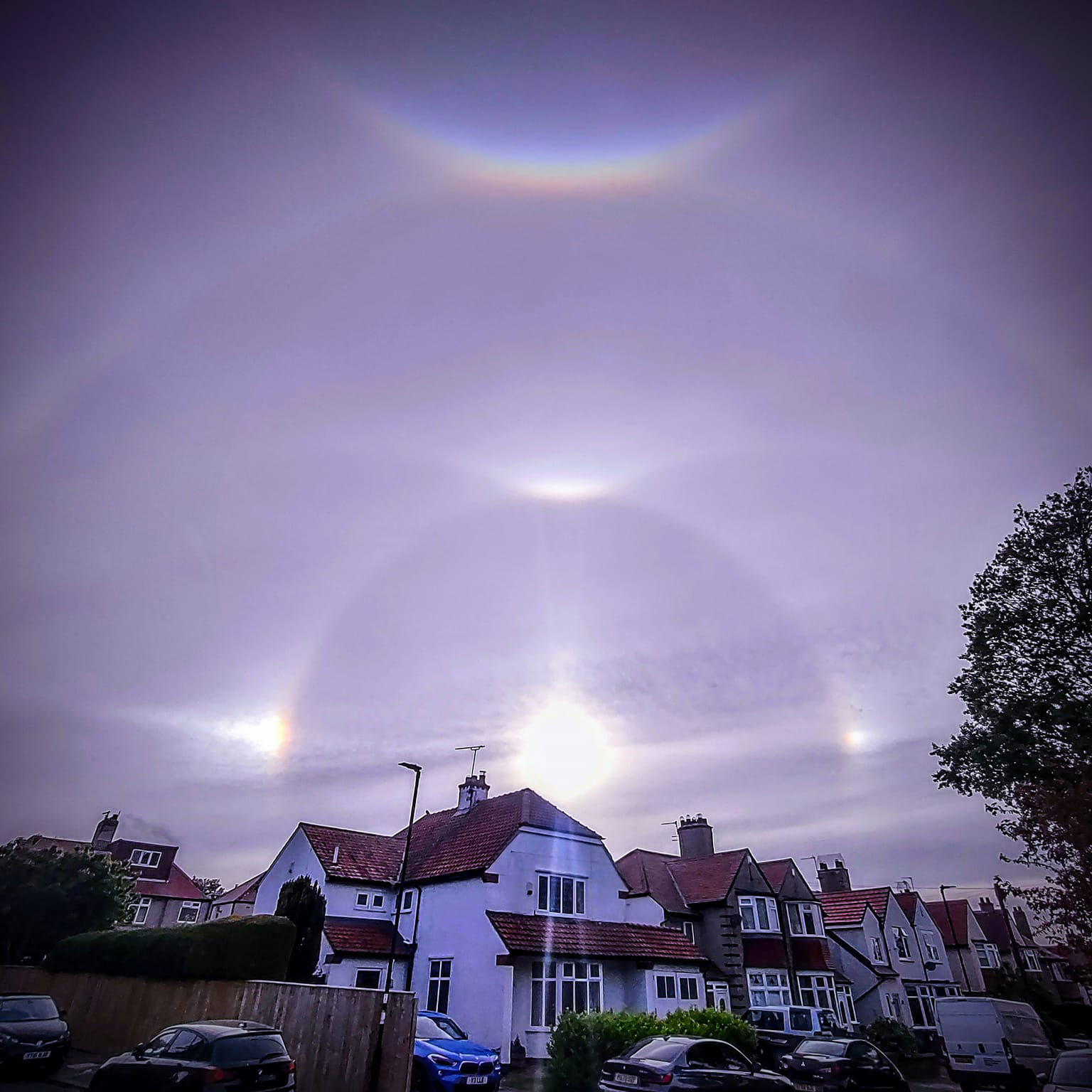 Contained within this episode is new music from Kieran Hebden & William Tyler, Kristin Hersh, super inter, Helen Money / Will Thomas, Exit Electronics, Kyron, and Andrew Chalk along with some music from the vaults of Tod Dockstader, cranes, and Arthur Russell.
Sundogs photo by Christian in Newcastle upon Tyne, UK.
Get involved: subscribe, review, rate, share with your friends, send images!