Episode #415 of Brainwashed Radio: The Podcast Edition is now live.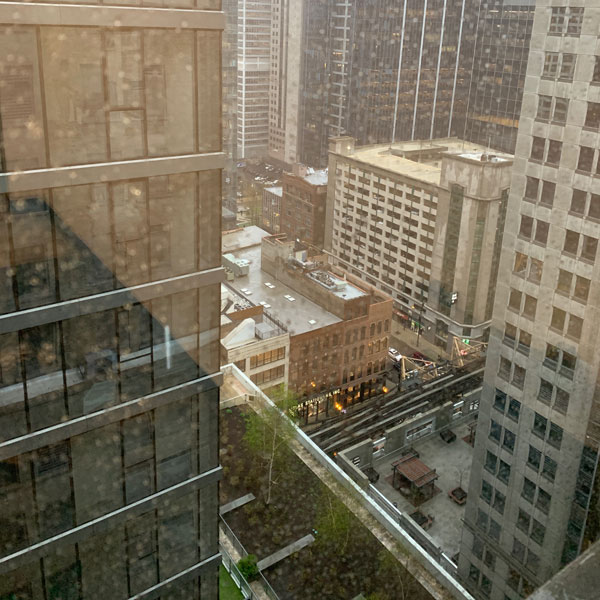 All new podcast episode featuring music by JK Flesh, Diamanda Galás, Brian Harnetty, Kukangendai, Zachary Paul, Luc Ferrari, Chris Corsano & Bill Orcutt, Reynols, Yannick Franck presents Mt. Gemini, and Keith Fullerton Whitman.
Thank you Brent for your picture of Chicago from your office.