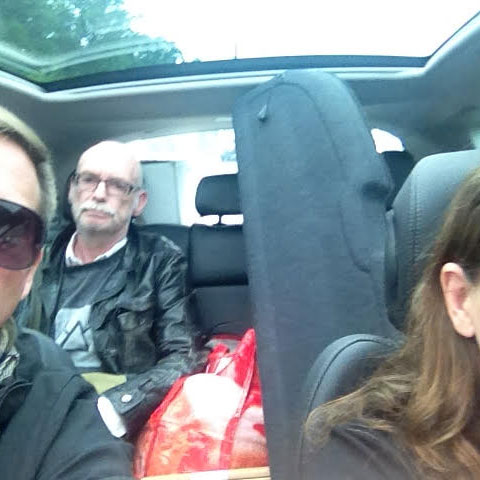 Brainwashed Radio: The Podcast Edition is live with episode 452

Twelve tunes by worriedaboutsatan, African Head Charge, Mary Lattimore, Muhal Richard Abrams, Promise, Cold Beat, Mute Forest, Jackie Lynn, Test Card, Abul Mogard, Beatrice Dillon, and HTRK.
Thanks to Frank for the picture of listeners on the Autobahn.
NOW AVAILABLE through SPOTIFY and AMAZON (links below) in addition to the other platforms.
Review, share, rate, tell your friends, send images!