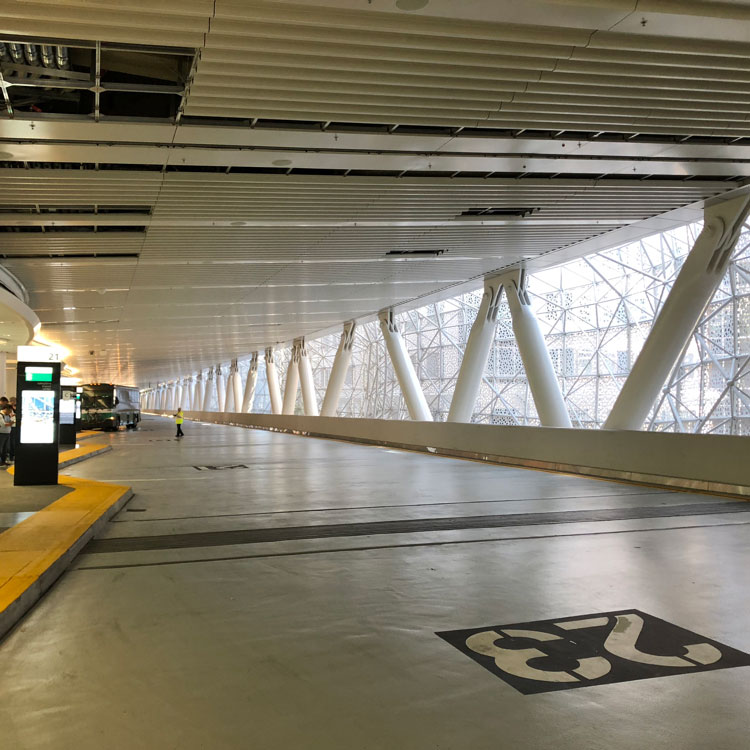 Brainwashed Radio: The Podcast Edition published first on December 4th, 2004.
We openly challenge you to find a longer-running music podcast.
Episode #394 is now online with new and old music by Amy Douglas, Coil, Suzanne Kraft, Saloli, Malka Spigel, Heather Leigh, Bixiga 70, Stephan Mathieu and Peter Söderberg, Casino Versus Japan, and Zola Jesus.
Photo taken in Oakland, California in the Transbay by Tom.