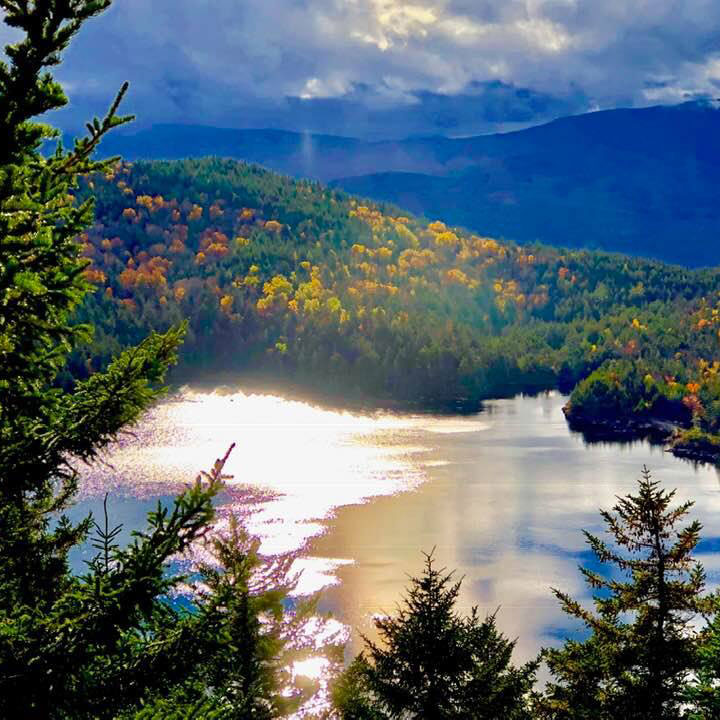 Brainwashed Radio: The Podcast Edition is live now with Episode #395.
It features new and old music from Chris Corsano & Bill Orcutt, Future Museums, Kristin Hersh, Low, The Fall, Stereolab, Janek Schaefer, Beak>, Papa M, and Drew McDowall.
This episode's stunning photograph was was taken near Loon Mountain in Vermont by Kenneth. Thanks for the submission!