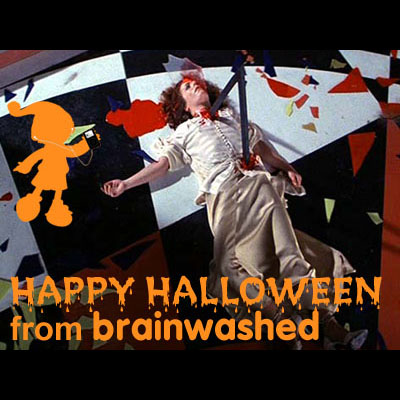 An all new Halloween Special is available now!

Confront your horrors while socially isolating with this all new, and likely our best ever, Halloween Special! This episode features Foetus, Sir Richard Bishop, Peaches, Aural Exciters, Tino, Michael Gira, Kid606, Scientist, Suicide, Nurse With Wound, Diamanda Galás, and The Legendary Pink Dots.
Subscribe, get involved, review, rate, share, tell your friends, send images!