Episode #409 of Brainwashed Radio: The Podcast Edition is now live.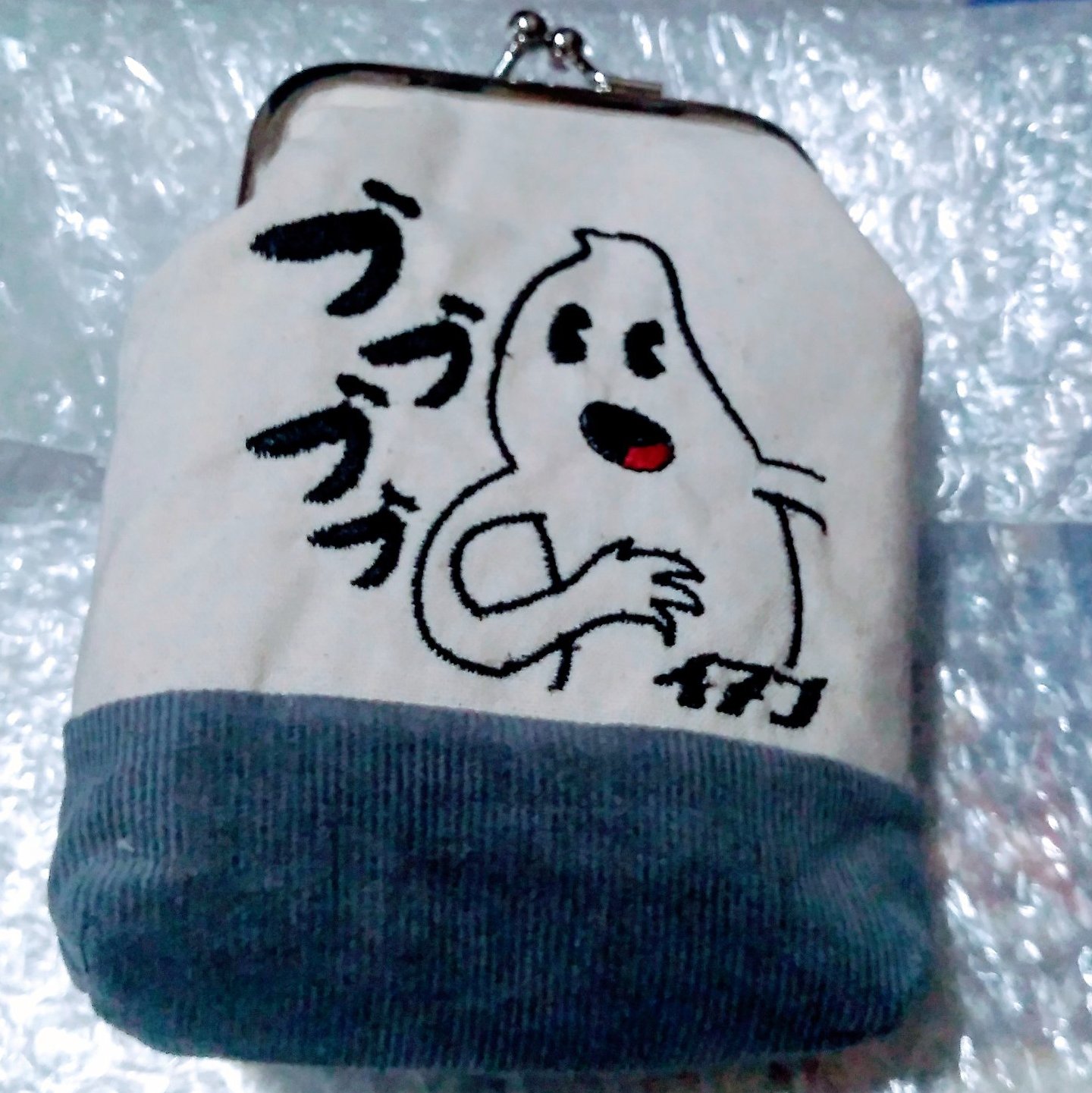 We recognize Women's History Month with a special podcast of new music by women. This episode features Marissa Nadler & Stephen Brodsky, Ellen Allien, Maja S. K. Ratkje, Maria Somerville, Nivhek, Virgin Pool, Alexandra Spence, Caterina Barbieri, Aïsha Devi, and Sarah Louise.
Thanks to Aa for the picture from Osaka, Japan.