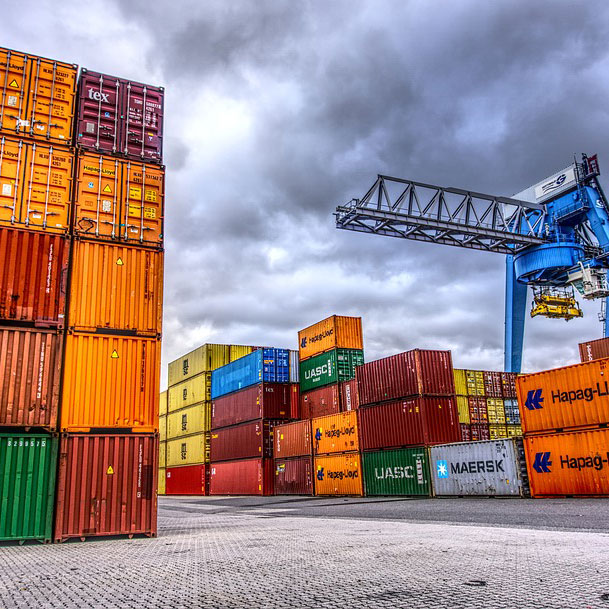 Episode #425 of Brainwashed Radio: The Podcast Edition is now live
It's a dense episode with 12 all new or newly released tunes from Alexander Tucker, Pan•American, Stereolab, Alessandro Cortini, Tunnelvision, Section 25, Black To Comm, Pauline Oliveros, Leech, Otto Solange, Drowse, and Music For Sleep.
Thanks to Jim (from a non-disclosed location) for the picture of the very colorful shipping lot.
NOW AVAILABLE through SPOTIFY and AMAZON (links below) in addition to the other platforms.
Share, rate, tell your friends, send images!