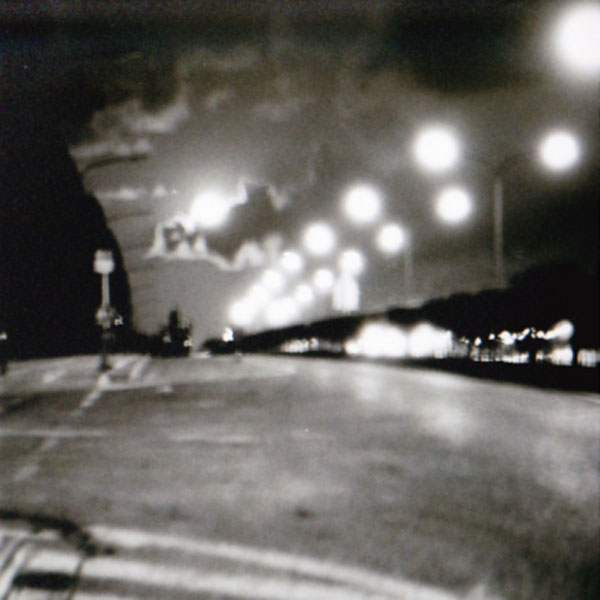 We proudly present episode #397 of Brainwashed Radio: The Podcast Edition for your listening pleasure.
It's a focus on music of 1998 that should be considered while we're taking the time to vote in the Brainwashed Readers Poll 1998 Re-count. Music in this episode includes Cosey Fanni Tutti, Jessica Bailiff, Little Annie, Monade, Françoiz Breut, Lisa Gerrard & Pieter Bourke, Malka Spigel, Neotropic, Lisa Germano, Solex, Kristin Hersh, Ms. John Soda, Sally Doherty and the Sumacs, and Diamanda Galás
This episode's picture of street lights in Lausanne, Switzerland comes to us from Nathalie.