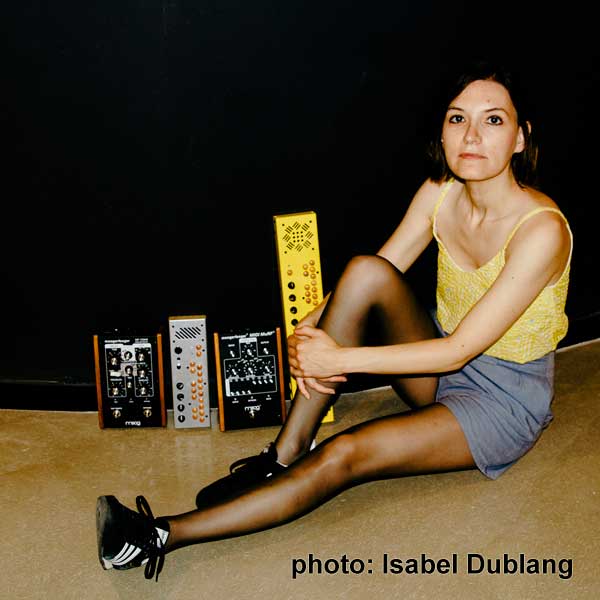 We are excited to reconnect with Cécile Schott of Colleen (after all these years since The Eye video interview). A Flame My Love, A Frequency is her seventh full-length album as Colleen. It is due out this Friday, October 20th on Thrill Jockey and she will be on a brief tour of North America - dates are available here. We also get to hear music from Coldkill, Mary Stark, Public Speaking, and Cabaret Voltaire.
Brainwashed Radio - The Podcast Edition is an hour-ish-long show with music covered on Brainwashed.com and beyond.
Email podcast at brainwashed dot com to say who you are; what you like; what you want to hear; share pictures for the podcast of where you're from, your computer or MP3 player with or without the Brainwashed Podcast Playing! We have no tracking information, no idea who's listening to these things so the more feedback that comes in, the more frequent podcasts will come. You will not be put on any spam list and your information will remain completely private and not farmed out to a third party. Thanks for your attention and thanks for listening.