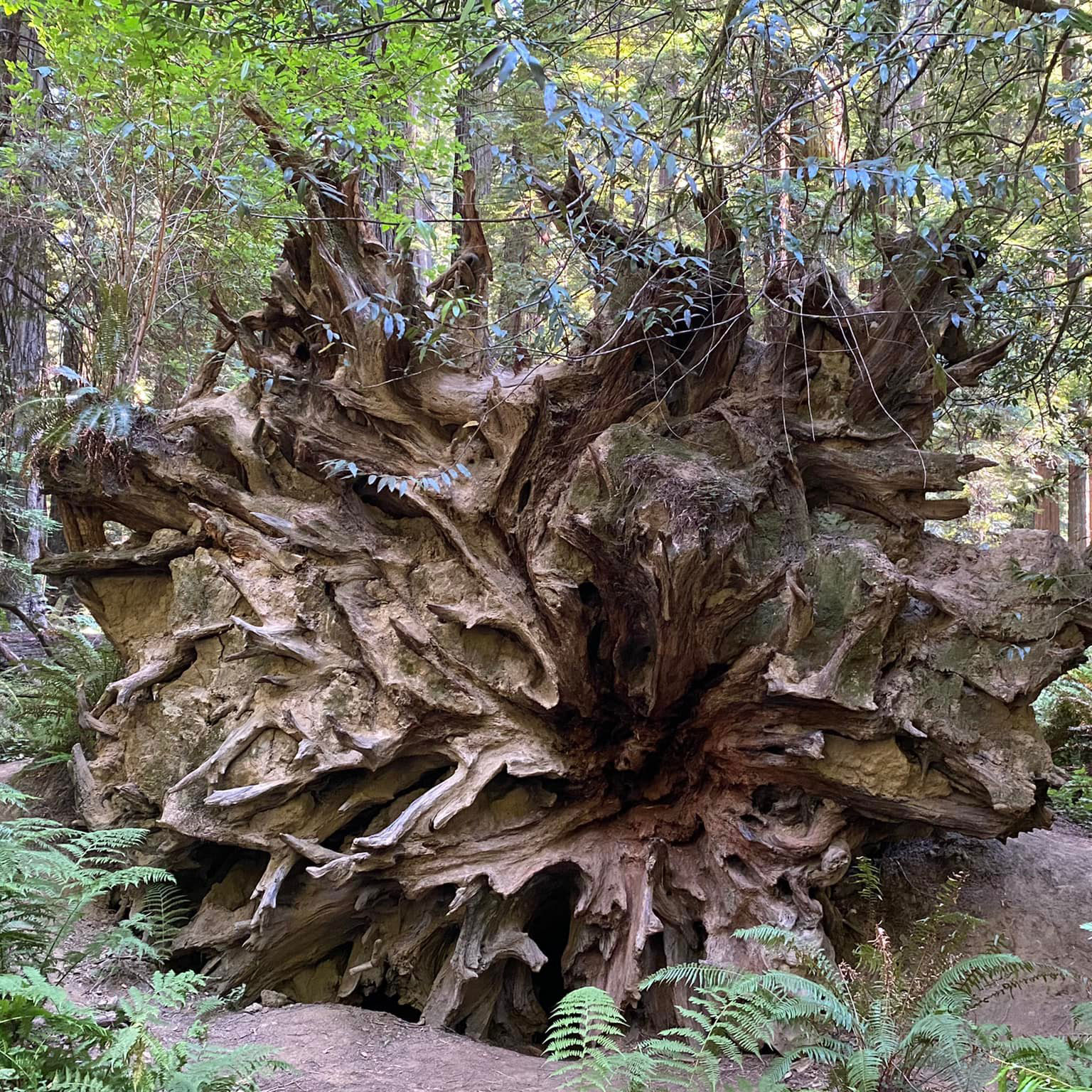 Brand new music this week from The Soft Pink Truth, Waveskania, Sam Gendel, Ian William Craig, James K, Kamikaze Palm Tree, Sunfear, Mr. Curtains, and Justin Wright, plus classics from The Cat's Miaow, Hydroplane, and The Legendary Pink Dots.
Massive stump from the Redwood Forest in Northern California from Faye.
Get involved: subscribe, review, rate, share with your friends, send images!
Brainwashed Radio - The Podcast Edition is an hour-ish-long show with music covered on Brainwashed.com and beyond.
Email podcast at brainwashed dot com to say who you are; what you like; what you want to hear; share pictures for the podcast of where you're from, your computer or MP3 player with or without the Brainwashed Podcast Playing! We have no tracking information, no idea who's listening to these things so the more feedback that comes in, the more frequent podcasts will come. You will not be put on any spam list and your information will remain completely private and not farmed out to a third party. Thanks for your attention and thanks for listening.