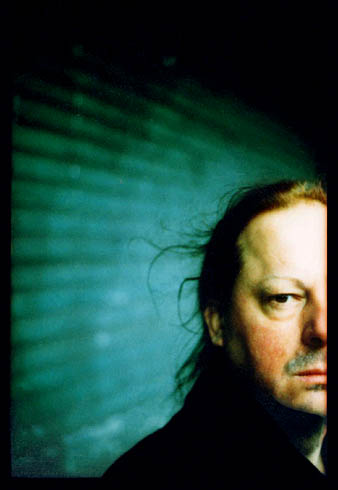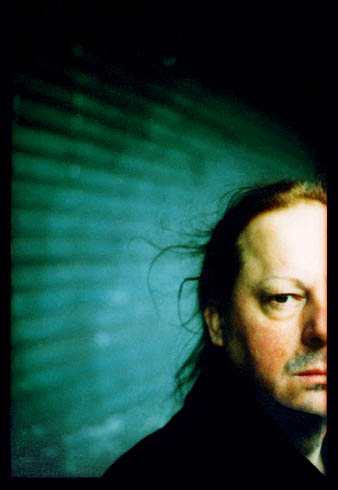 We are absolutely devastated by the news of the loss of Richard H. Kirk, music pioneer, founder of Cabaret Voltaire, and one of the most prolific musicians. Kirk formed Cabaret Voltaire with Chris Watson and Stephen Mallinder in the early 1970s, concurrently releasing music under his own name, and continued on in Cabaret Voltaire with Mallinder after Watson's departure, and alone, following Mal's departure. Kirk also released numerous recordings under various aliases such as Sweet Exorcist, Sandoz, Electronic Eye, Biochemical Dread, Al Jabr, Vasco De Mento, Orchestra Terrestrial, and Digital Terrestrial, just to name a few. He also recorded with Peter Hope, and a one off collaboration as Acid Horse with Paul Barker, Al Jourgensen, and CV bandmate Stephen Mallinder.
Mute records issued the following statement on their Twitter feed:
"It is with great sadness that we confirm our great and dear friend, Richard H. Kirk has passed away. Richard was a towering creative genius who led a singular and driven path throughout his life and musical career. We will miss him so much.
"We ask that his family are given space at this time."
Cabaret Voltaire was one of the original groups we hosted a web site for on brainwashed.com beginning back in 1996. He will be sorely missed