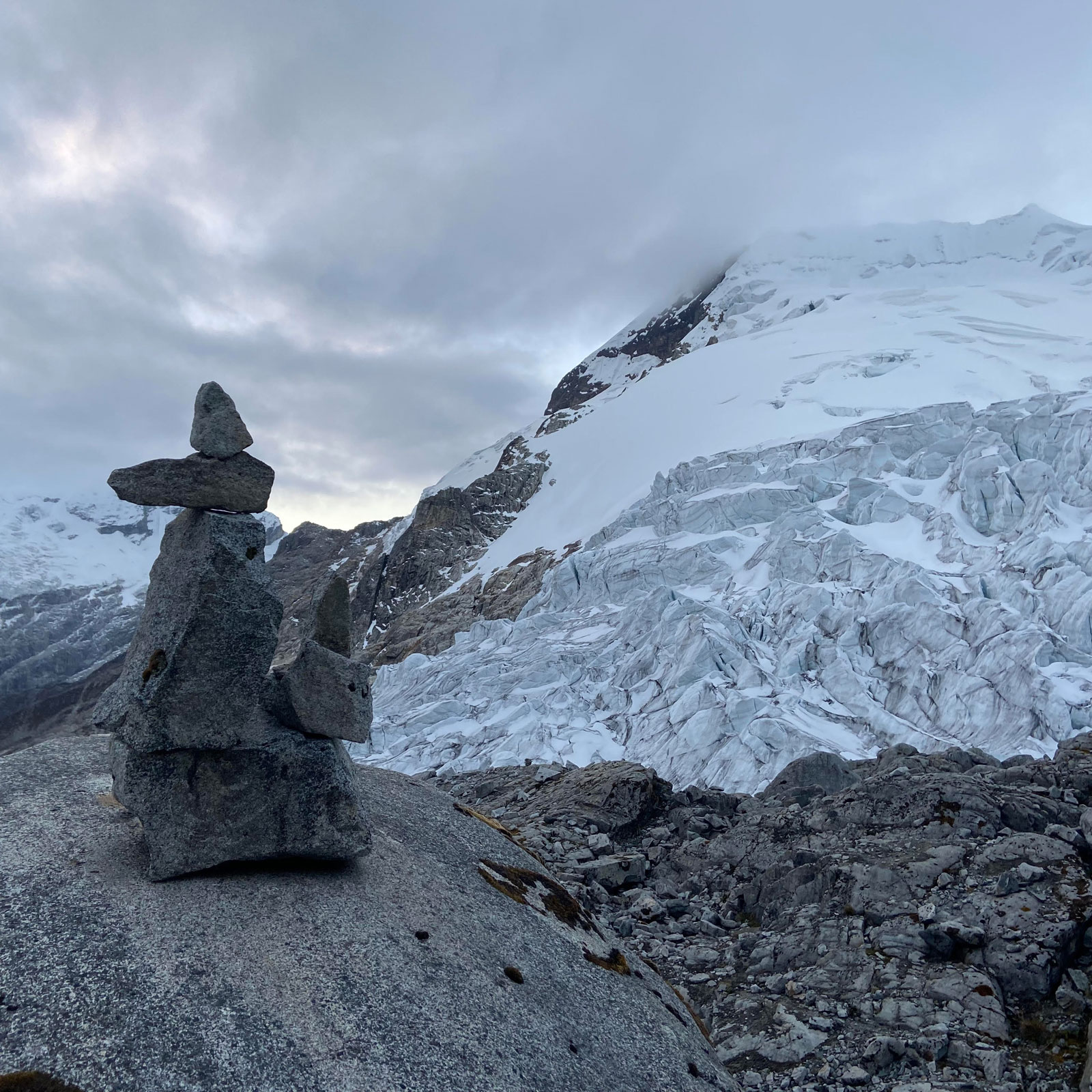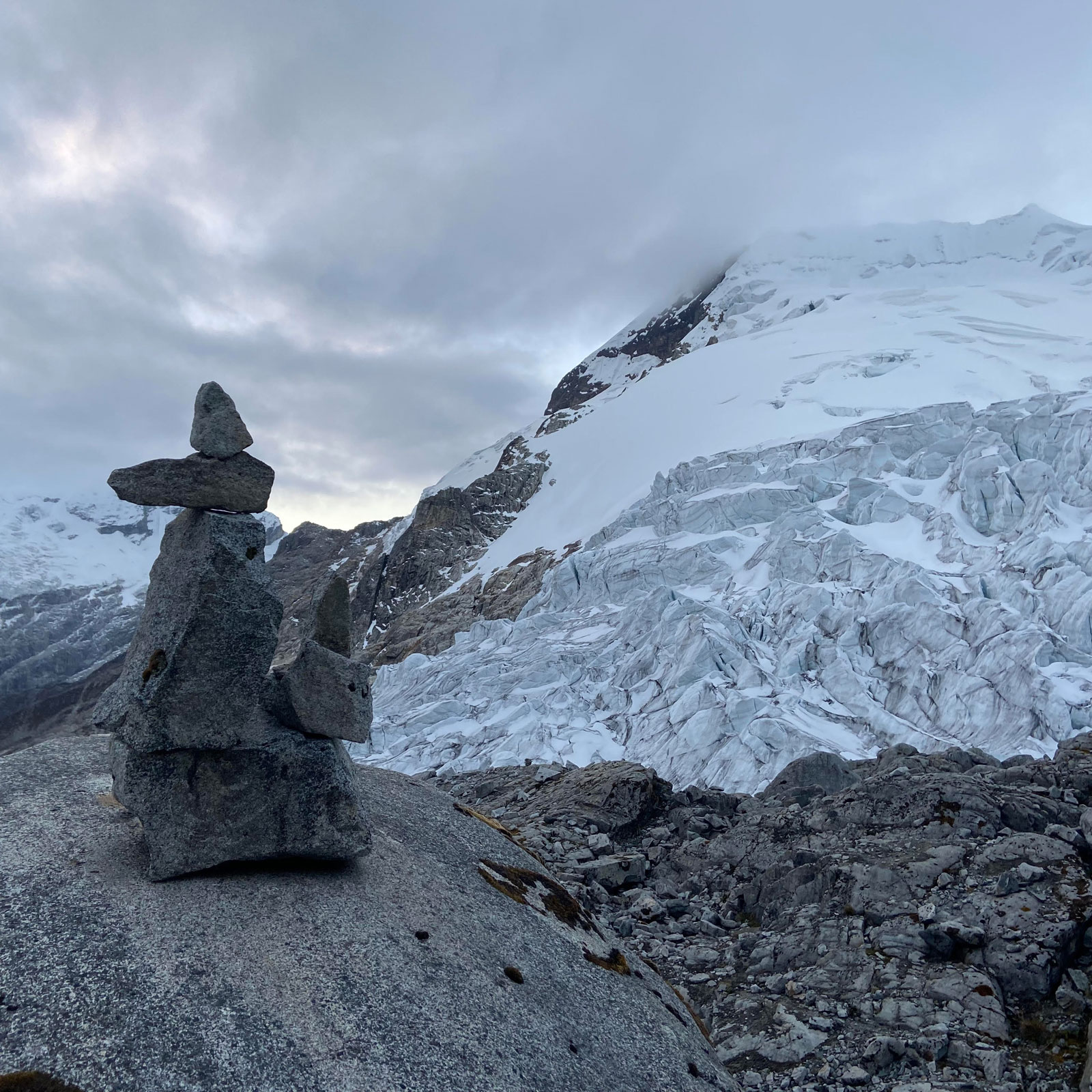 This one's an all new episode with all new music from The Veldt, Hagop Tchaparian, Four Tet, Bailey Miller, Bonnie 'Prince' Billy, Elaine Howley, Jabu, Sofie Birch and Antonina Nowacka, Ami Dang, Ellen Arkbro & Johan Graden, Courtesy, and Locrian.
Thank you Joshua for the picture on top of a glacier in Peru.
Get involved: subscribe, review, rate, share with your friends, send images!