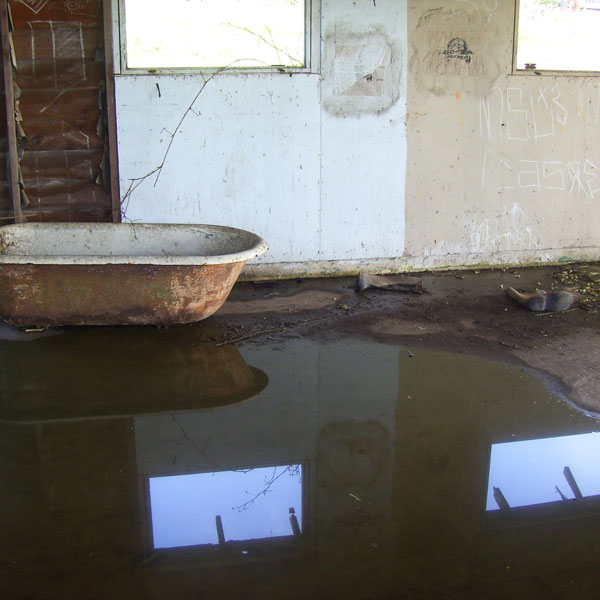 There is no shortage of excellent music, as proven again with this week's episode

Give us an hour, we'll give you twelve tunes. New music from MJ Guider, Rob Noyes, Xordox, Raglani, Meat Beat Manifesto, Schlammpeitziger, Thomas Ankersmit, Dope Purple, Rinnovare (feat. Benoît Pioulard), and Edward Ka-Spel with some other music from Karate and Andrew Chalk.
"Derelict Farm Shed" photo in Davenport, CA by Rain.
Get involved: subscribe, review, rate, share with your friends, send images!