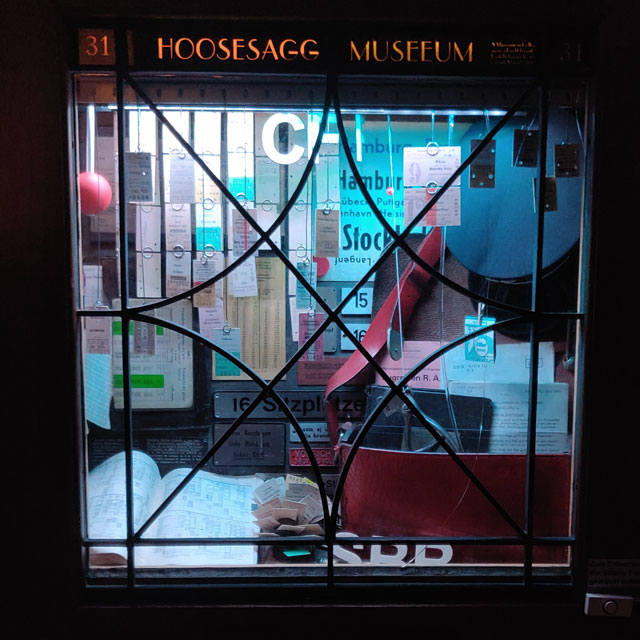 Episode 489 of Brainwashed Radio: The Podcast Edition is now live

It's got new music by Majik Markers, Black To Comm, yadayn, Soft Kill, Fritz Pape, Spires That in the Sunset Rise, and Panoptique Electrical, and not-so-new music by Arurmukha, Sybarite, and Reighnbeau.
Thanks to Wesley for the photo of the Hoosesagg Museum (Pants Pocket Museum) in Basel, Switzerland.
Subscribe, get involved, review, rate, share, tell your friends, send images!