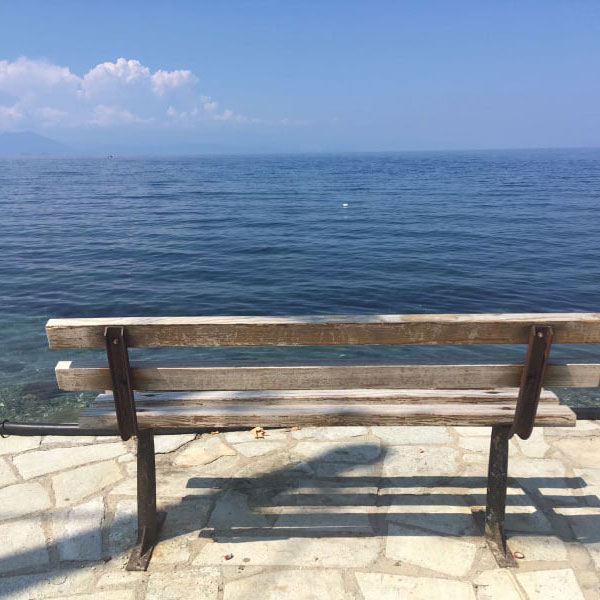 The Podcast returns with Episode 507

We are back after a week off and present an episode with new music from Edward Ka-Spel, Roy Montgomery, Christine Ott, Elegiac, Senyawa, Jacober, Music For Sleep, Esplendor Geométrico, Una Lasemé, and Matt LaJoie, with older music from Stereolab and Akron/Family.
Thanks to Christos for the picture from Volos.
Get involved: subscribe, review, rate, share with your friends, send images!