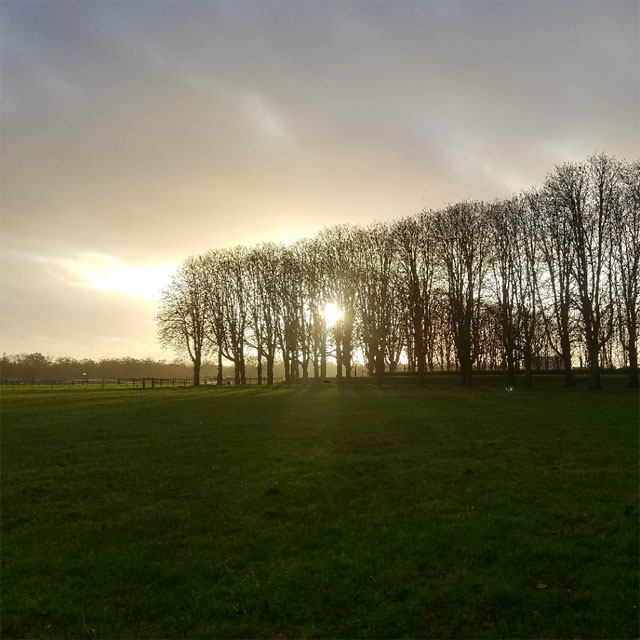 Episode 446 & 447 of Brainwashed Radio: The Podcast Edition are now live

New year, new decade, and two new episodes with music from Amy Douglas, OOIOO, Innocence Mission, Sore Eros, Robert Ashley, This Mortal Coil, Red Axes, Ceremony, Marcus Fjellstrom, Leo Takami, Skip Mahoaney And The Casuals, Warren Ellis, Joseph Allred, Wire, Jonnine, Severed Heads, Christoph Heemann, Oogbogo, Ulrich Schnauss, A Winged Victory for the Sullen, of Montreal, Oval, In The Nursery, and Coil.
Picture in Northern France by Romain.
NOW AVAILABLE through SPOTIFY and AMAZON (links below) in addition to the other platforms.
Review, share, rate, tell your friends, send images!