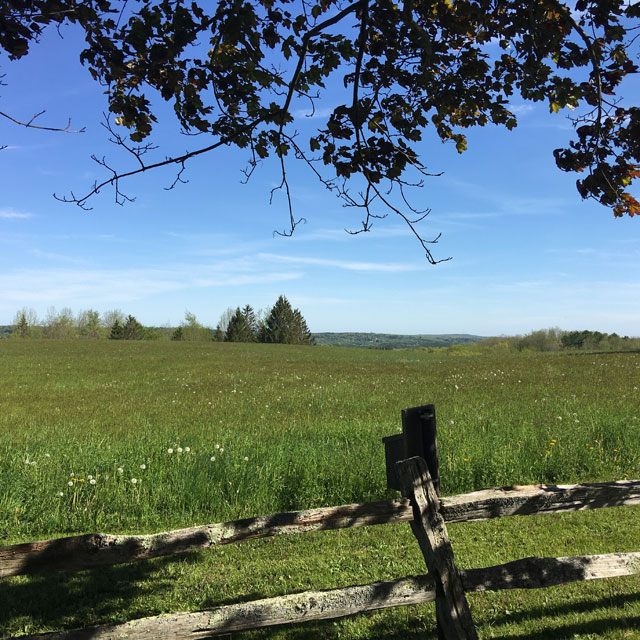 Brainwashed Radio: The Podcast Edition Episode 469 is live

Wishing everybody is safe and well during these very tumultuous times.
This episode features new and old music from The Soft Pink Truth, Edward Ka-Spel, Valium Aggelein, Kassel Jaeger & Jim O'Rourke, Zombi, I Feel Like a Bombed Cathedral, Flatliner, Ike Yard, Marisa Anderson, and Current 93.
Picture taken from St. Joseph's Abbey in Spencer, Massachusetts by Jon.
NOW AVAILABLE through SPOTIFY and AMAZON (links below) in addition to the other platforms.
Review, share, rate, tell your friends, send images!