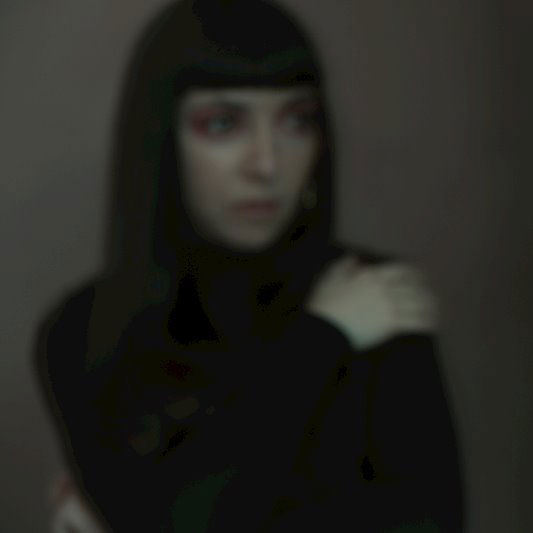 Guest artist MJ Guider is on this week's episode of Brainwashed Radio: The Podcast Edition

New Orleans-based musician and radio DJ Melissa Guion, AKA MJ Guider, is this week's podcast guest. Her second album for Kranky, Sour Cherry Bell, is out now. We also hear music from Ana Roxanne, Ike Yard, Big Blood, X, Sidi Touré, and Hekla.
photo by Craig Mulcahy
NOW AVAILABLE through SPOTIFY and AMAZON (links below) in addition to the other platforms.
Review, share, rate, tell your friends, send images!