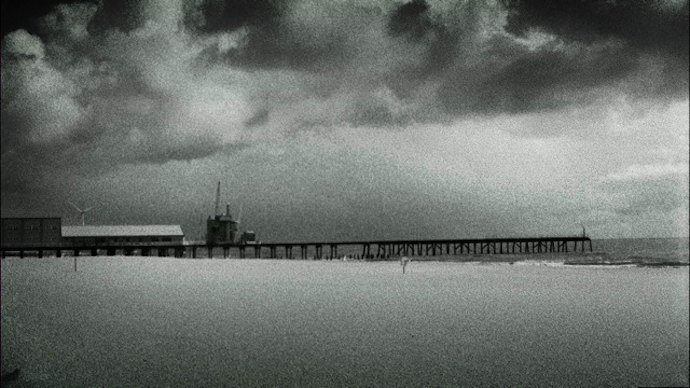 PATIENCE (AFTER SEBALD) a film by GRANT GEE



Patience (After Sebald) is a multi-layered film essay on landscape, art, history,
life and loss by the documentary film-maker Grant Gee. It is an exploration of
the work and influence of German writer W.G. Sebald (1944-2001), told via a
long walk through coastal East Anglia tracking his most famous book
'The Rings of Saturn'. The book mixed history, travelogue, memoir, mediation,
fiction and images to explore the personal, public and often overlooked
histories of Suffolk.

The film has been undepinned by a new work by The Caretaker which has
been composed using the first recorded version of 'Wintereisse' by Franz
Schubert dating back to 1928/1929 as the source material and basis of
composition.

The soundtrack will be released on History Always Favours The Winners
in the Autumn.