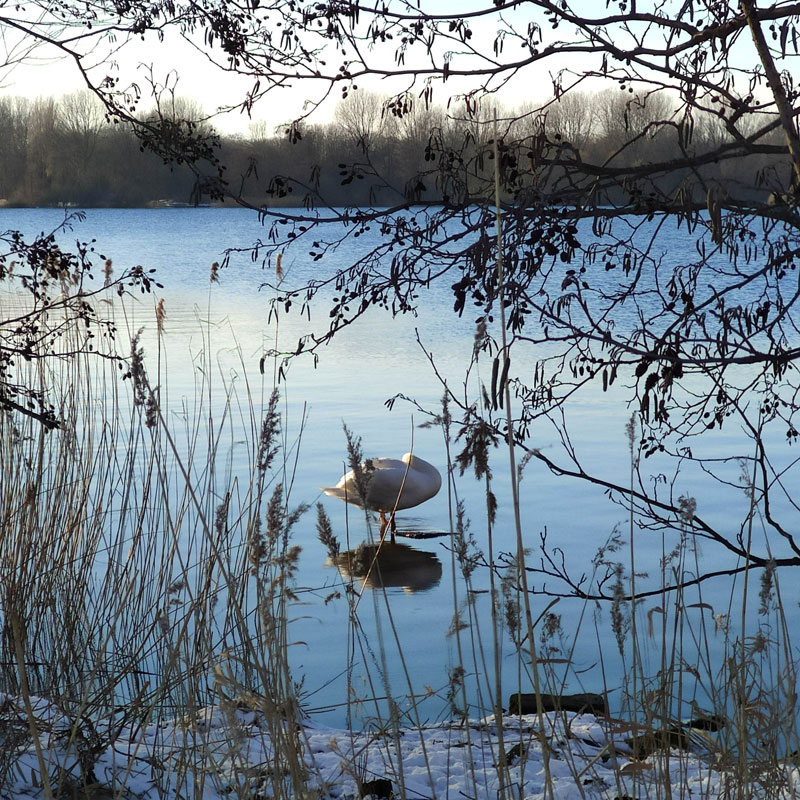 This week's episode is best played at maximum volume

it's a hour with hot new tunes screaming for attention from Karate, Guns & Tanning, Jeff Parker and The New Breed (feat. Ruby Parker), Aaron Dilloway & Lucrecia Dalt, Acid Twilight, Katrine Grarup Elbo, Leven Signs, Francesca Ter-Berg, John Duncan & Stefano Pilia, and Damiana with some scorching classics from A Guy Called Gerald, Mark Eitzel, and Rachel Goswell.
Swan photo from Stijn in Netherlands.
Get involved: subscribe, review, rate, share with your friends, send images!