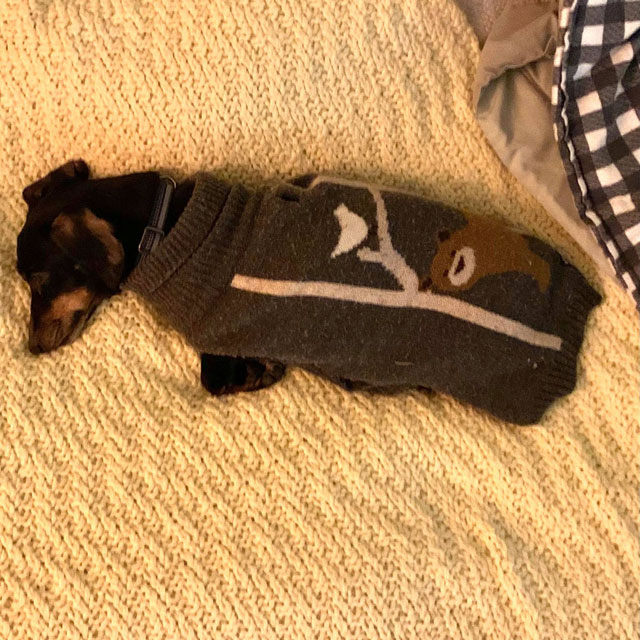 Podcast Episode 501 is now ready

It's an exciting all new episode with new tunes from New Bums, Jasmine Guffond, Sunburned Hand of the Man, Overtone Ensemble, Plankton Wat, Dead Sea Apes, Rew, Rachika Nayar, and Auvinen, with some older/vault bits by Charlene, Harry Bertoia, and His Name Is Alive.
Fig allowed herself to be photographed by John in Louisville KY, and we thank her for that.
Get involved: subscribe, review, rate, share with your friends, send images!