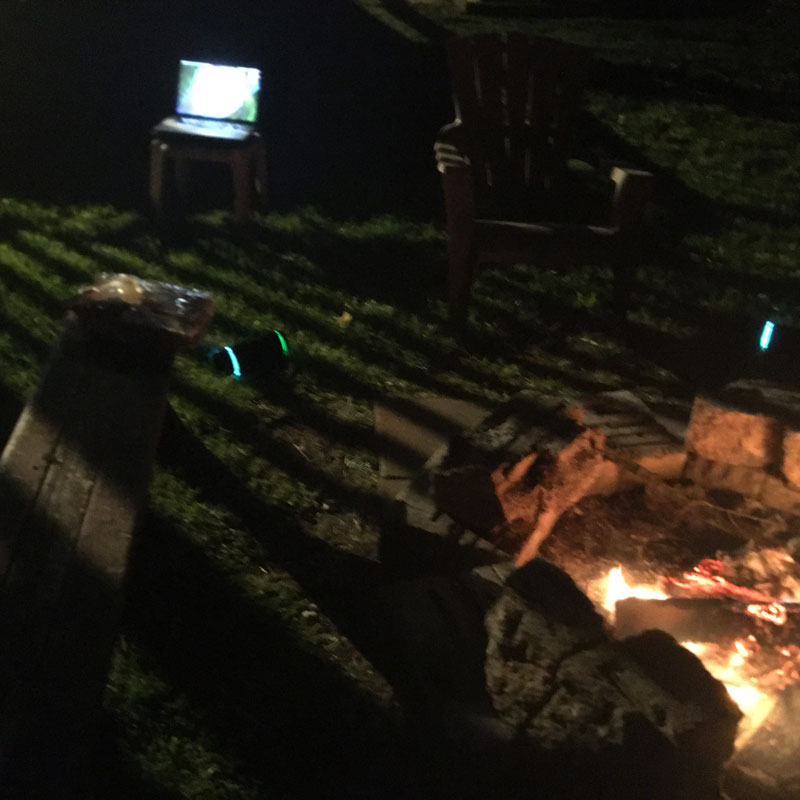 Once again we are excited to present a world of music for your ears.
This week's episode has music from Rudnic Ore (Odessa, Ukraine), Freezepop (Boston, USA), Nina Nastasia (LA & NYC, USA), Sumba (Sumba Island, Indonesia), General Magic (Vienna, Austria), J. Zunz (Ensenada, Mexico), Wire and Princess Diana of Wales (London, UK), Hüma Utku (Istanbul), Arovane and Alexander Hacke (Berlin), Matthew Dear (Ann Arbor, USA), D'Arcangelo (Melbourne, Australia), and Saloli (Portland, Oregon, USA).
Photo from host DJ Jon's backyard firepit in Nashoba Valley.
Get involved: subscribe, review, rate, share with your friends, send images!