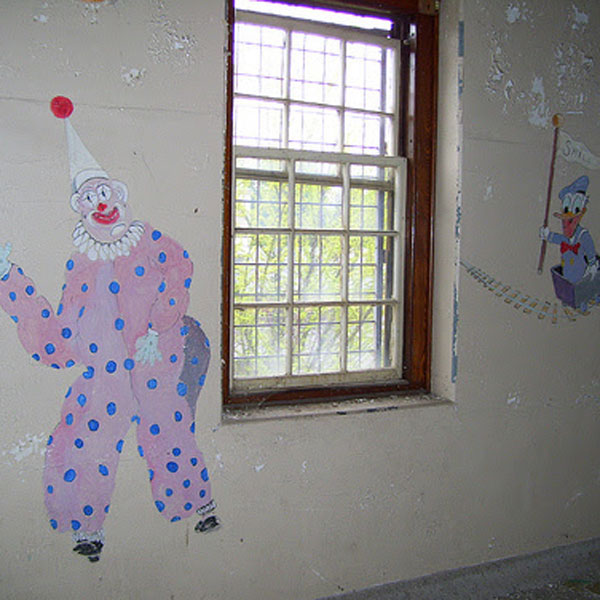 Episode 460 of Brainwashed Radio: The Podcast Edition is now live

Once again thanks to all the listeners who continue to write, send statuses, and send photos in these very difficult times. We wish everyone well.
This episode features music by Cristina, Kool Keith x Thetan, Felicia Atkinson, Plone, Celer, Drift., Alessandro Parisi, Die Wilde Jagd, Helm, and Clarice Jensen.
Rain provided the photo for this episode, taken inside the former pediatric unit of the now demolished Northampton State Hospital in Western Massachusetts.
NOW AVAILABLE through SPOTIFY and AMAZON (links below) in addition to the other platforms.
Review, share, rate, tell your friends, send images!