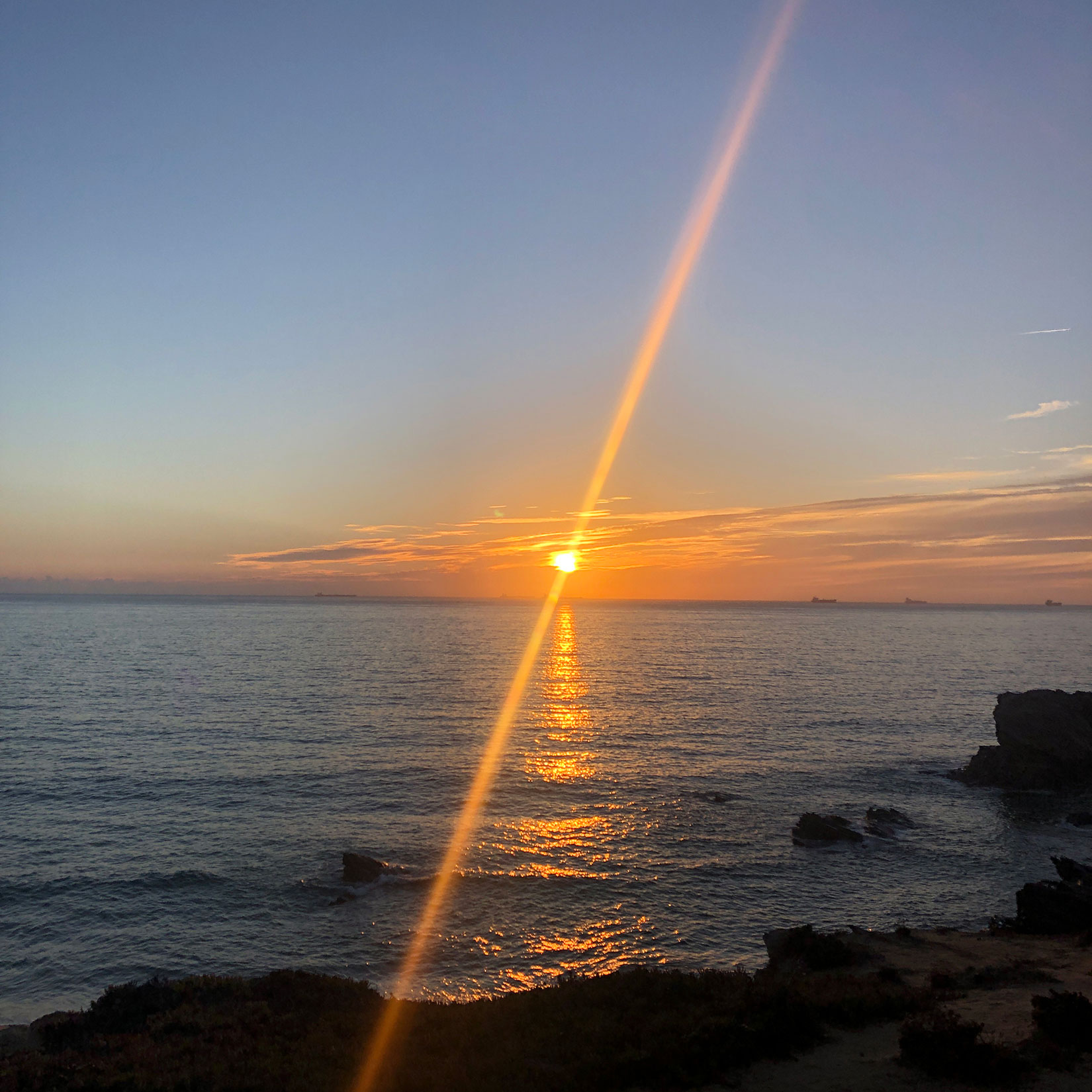 We play music. That's what we do.
Today's episode features brand new music from A Place To Bury Strangers, ANOHNI and the Johnsons, Francesco Gennari, Romance, Saloli, Pelican, Lucy Liyou, Earth House Hold, and KAGAMI Smile, plus a classic from Morphine.
FJ from Porto sent this photo of the sunset.
Get involved: subscribe, review, rate, share with your friends, send images!
---