Hot new tunes for cold days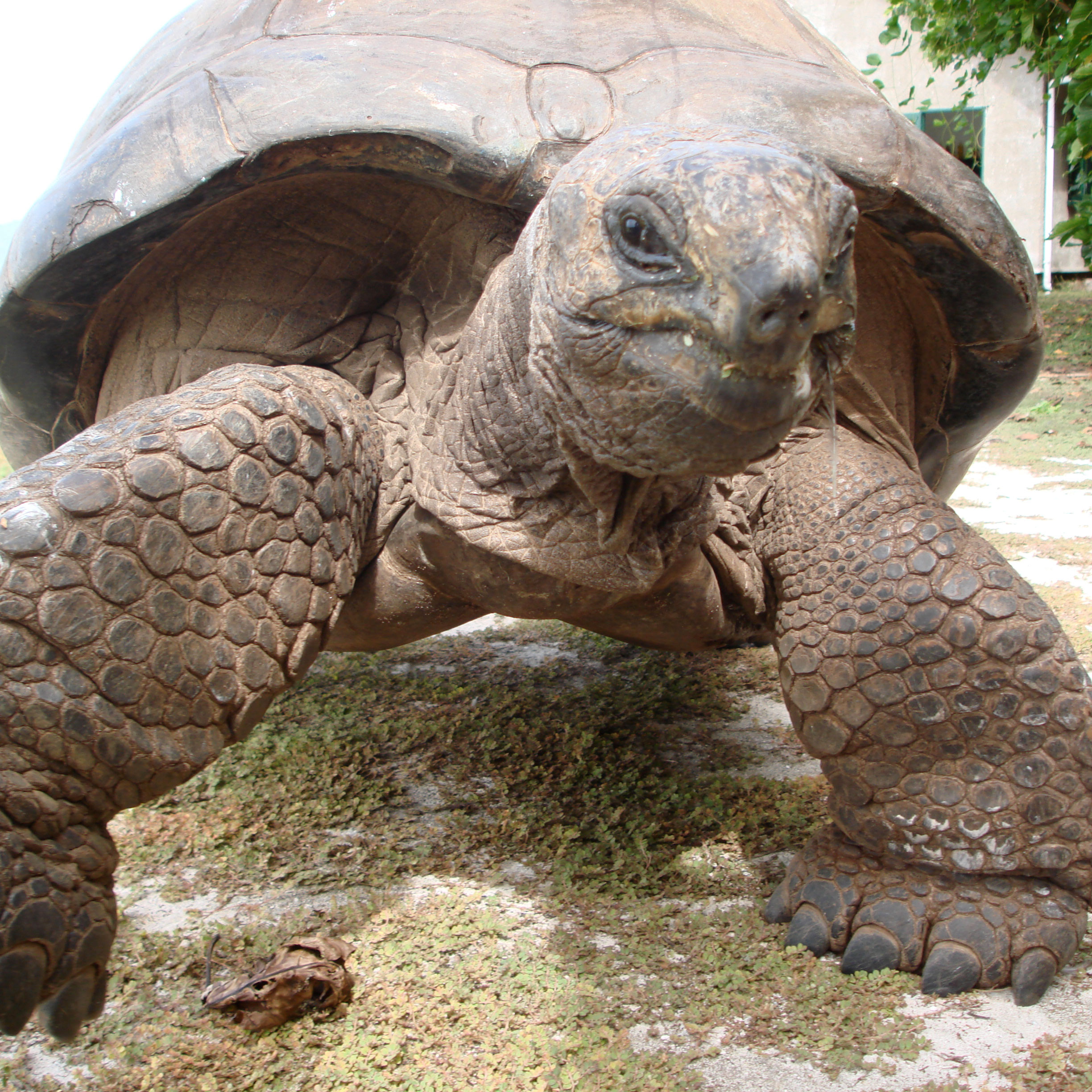 .
It's another all new podcast episode with all new music. This time from Persher, toechter, Guided By Voices, Gyeongsu, Robert Piotrowicz, Mandy, Indiana, Mark Solotroff, Infant, Musique Infinie, Meitei, Secret Pyramid, and Panghalina.
Turtle in Seychelles by Inge.
Get involved: subscribe, review, rate, share with your friends, send images!
---