It's another 1-2 punch this weekend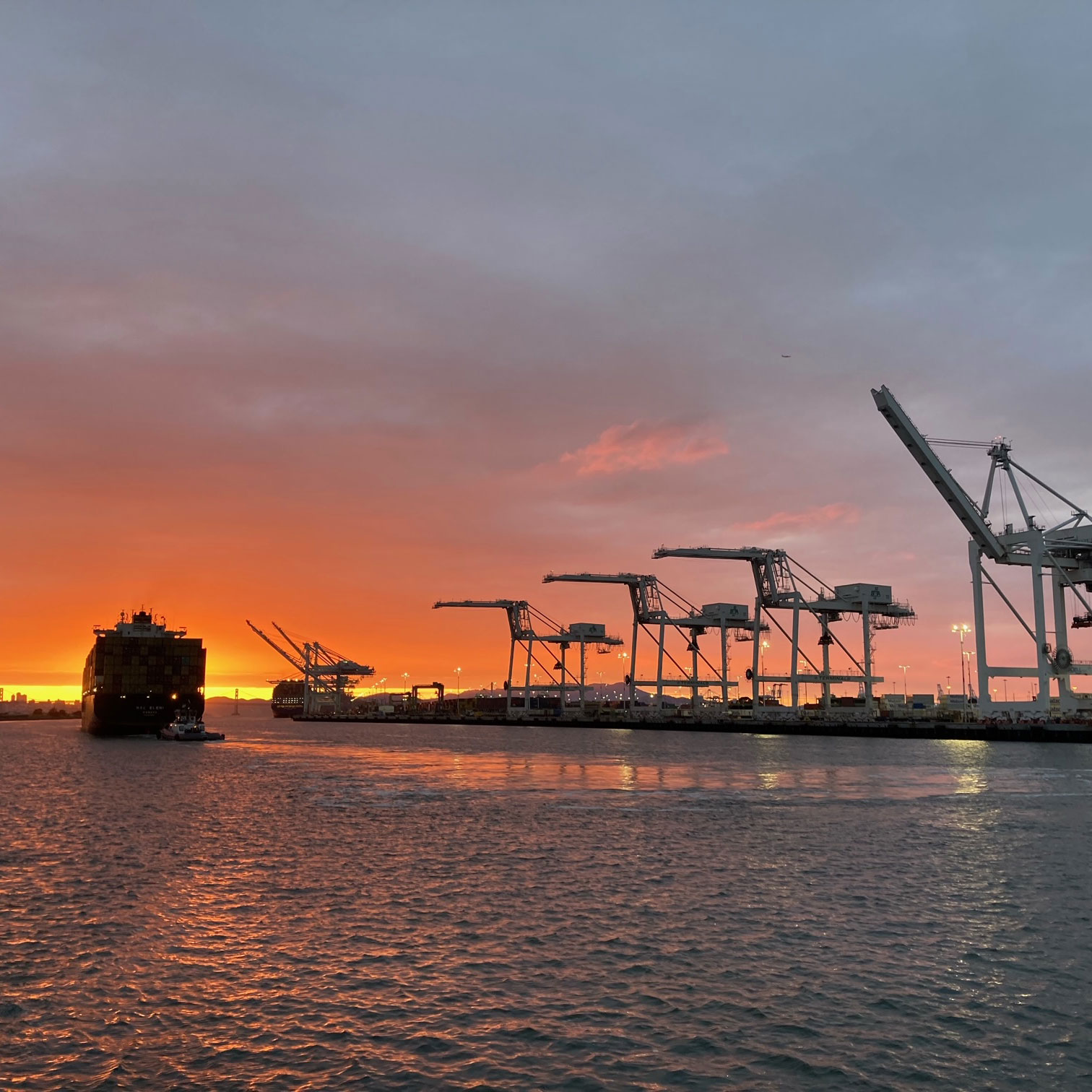 .
This weekend's first episode features all new music from Matmos, Endless Melancholy, Ty Segall, Caterina Barbieri, Babytooth, Grails, Tirzah, Lewsberg, Forever Sound, Jonathan Canady, Film School, and Colleen.
The second episode has new music by Godflesh, Sparkle Division, Jeremiah Chiu, Mary Lattimore, Midwife & Nyxy Nyx, and Blonde Redhead, plus some music from the vaults by Edward Ka-Spel, Big Blood, Nervous Gender, Arpanet, John Fahey, and in be tween noise (Steve Roden).
Thank you Steen for the photo taken on the ferry from San Francisco to Oakland.
Get involved: subscribe, review, rate, share with your friends, send images!
---