News & Events
In Memoriam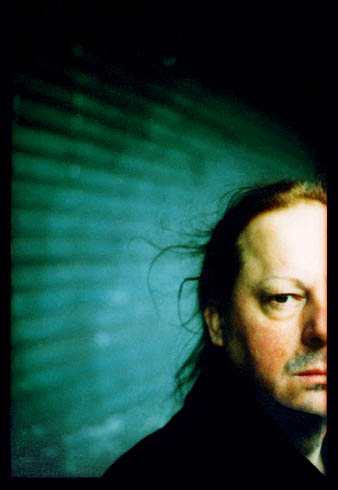 We are absolutely devastated by the news of the loss of Richard H. Kirk, music pioneer, founder of Cabaret Voltaire, and one of the most prolific musicians. Kirk formed Cabaret Voltaire with Chris Watson and Stephen Mallinder in the early 1970s, concurrently releasing music under his own name, and continued on in Cabaret Voltaire with Mallinder after Watson's departure, and alone, following Mal's departure. Kirk also released numerous recordings under various aliases such as Sweet Exorcist, Sandoz, Electronic Eye, Biochemical Dread, Al Jabr, Vasco De Mento, Orchestra Terrestrial, and Digital Terrestrial, just to name a few. He also recorded with Peter Hope, and a one off collaboration as Acid Horse with Paul Barker, Al Jourgensen, and CV bandmate Stephen Mallinder.
Mute records issued the following statement on their Twitter feed:
"It is with great sadness that we confirm our great and dear friend, Richard H. Kirk has passed away. Richard was a towering creative genius who led a singular and driven path throughout his life and musical career. We will miss him so much.
"We ask that his family are given space at this time."
Cabaret Voltaire was one of the original groups we hosted a web site for on brainwashed.com beginning back in 1996. He will be sorely missed
Written by:

Staff

Parent Category: News & Events
Category: In Memoriam
Hits: 3696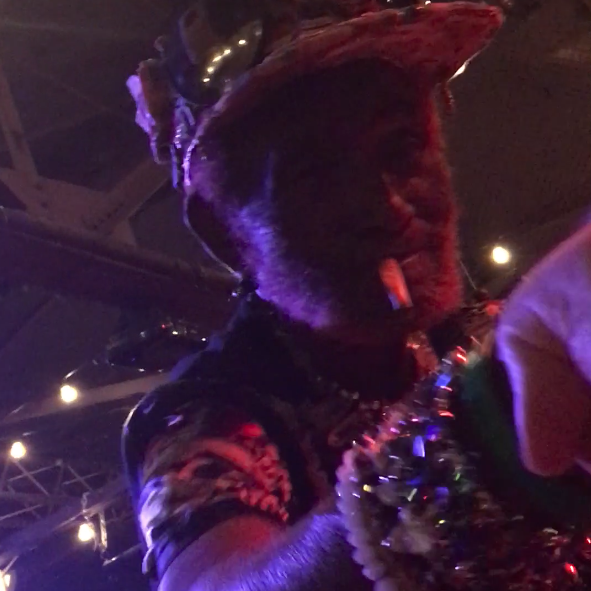 The world would sound a lot different today (at least the music we listen to a lot of here at Brainwashed) were it not for the ears of of Lee "Scratch" Perry. Beginning with his role in Jamaica's legendary Studio One in the mid 1960s up until this year, he has been active in music, a visionary who would take the sounds he heard in his mind and create them for the world to hear.
The list of musicians he has collaborated with is massive, from Bob Marley to Paul McCartney to the Clash to Brian Eno to Andrew WK! Known as the Godfather of Dub, his creations may have originally nestled under the genre of Reggae, dub has proliferated throughout music since its inception, finding its way into rock, electronic, jazz, avant-garde, metal, ambient music, and nearly everything in between.
He will sincerely be missed however he has left us with nearly a lifetime of music to listen to and catch up with.
Our love goes out to his family and friends.
Written by:

Staff

Parent Category: News & Events
Category: In Memoriam
Hits: 2332