The fifth full-length
Fridge
album is done and is ready for release.
The Sun
was produced by Fridge both at The Exchange and Adem's house and will be issued by Temporary Residence Ltd. (without Brainwashed assistance this time!) in North America, Text in the UK, and Domino throughout Europe.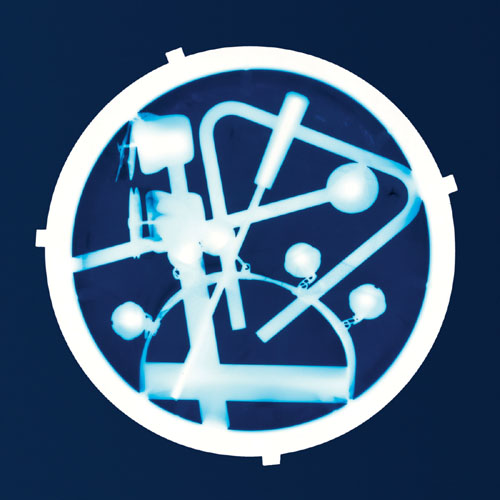 Europeans get the single CD/2xLP release on May 15th while those in North America have to wait until June 19th.
Track listing:

1. The Sun (3:20)
2. Clocks (7:44)
3. Our Place in This (4:23)
4. Drums of Life (0:38)
5. Eyelids (2:44)
6. Oram (5:52)
7. Comets (5:19)
8. Insects (5:18)
9. Lost Time (5:52)
10. Years and Years and Years... (5:52)

cover artwork and MP3s due shortly