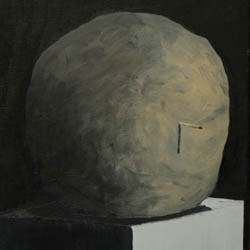 AN EMPTY BLISS BEYOND THIS WORLD
A new release by The Caretaker has finally
arrived and is available on vinyl now and on
Compact Disc from the 6th of June.
Stream the album now.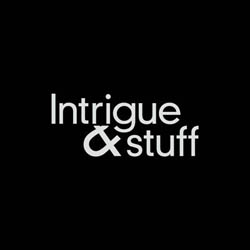 INTRIGUE & STUFF
Is a new series of four 12" vinyls by Leyland Kirby
which will be released through 2011.