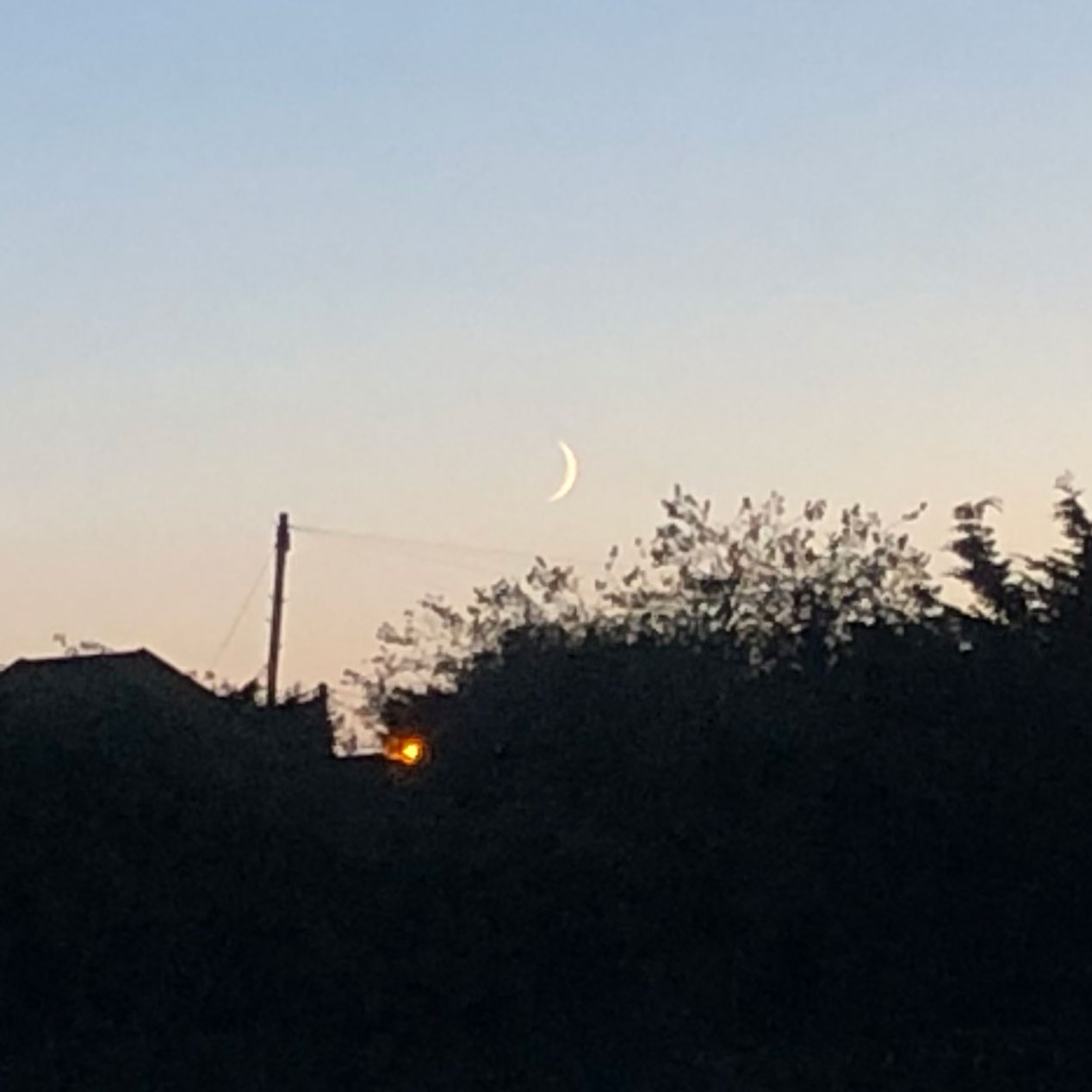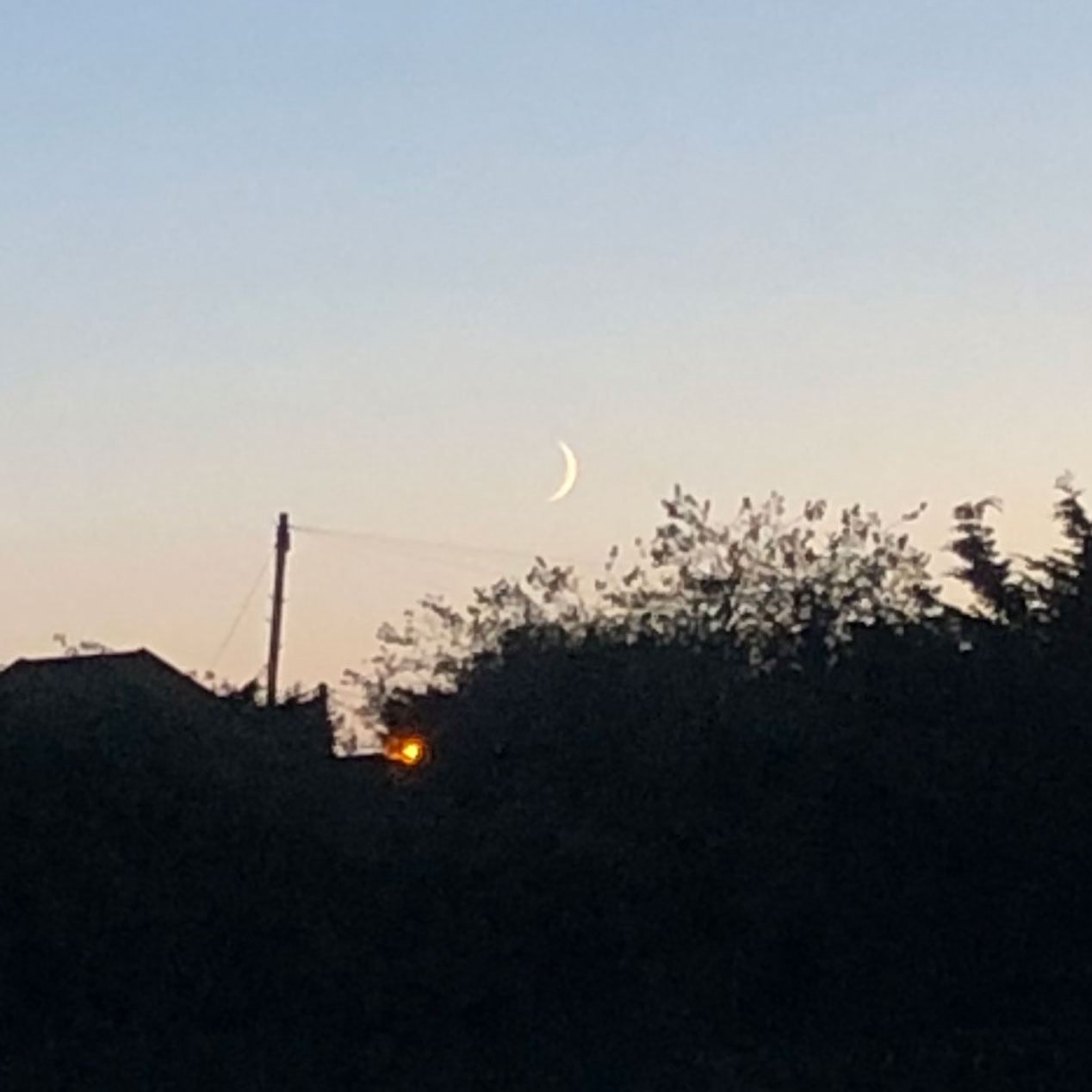 Welcome autumn!
This week we bring you new music from Yasmin Williams (feat. Aoife O'Donovan), JJJJJerome Ellis, Silver Apples & Makoto Kawabata, Flocks, Jesus Guerrero, Infinite River, Lorelle Meets The Obsolete, Skyphone, Forest Swords, Kamaal Williams, and Marta De Pascalis, plus an older gem from Benoît Pioulard.
Photo of a fingernail moon over a farm in East Anglia by Ben.
Get involved: subscribe, review, rate, share with your friends, send images!