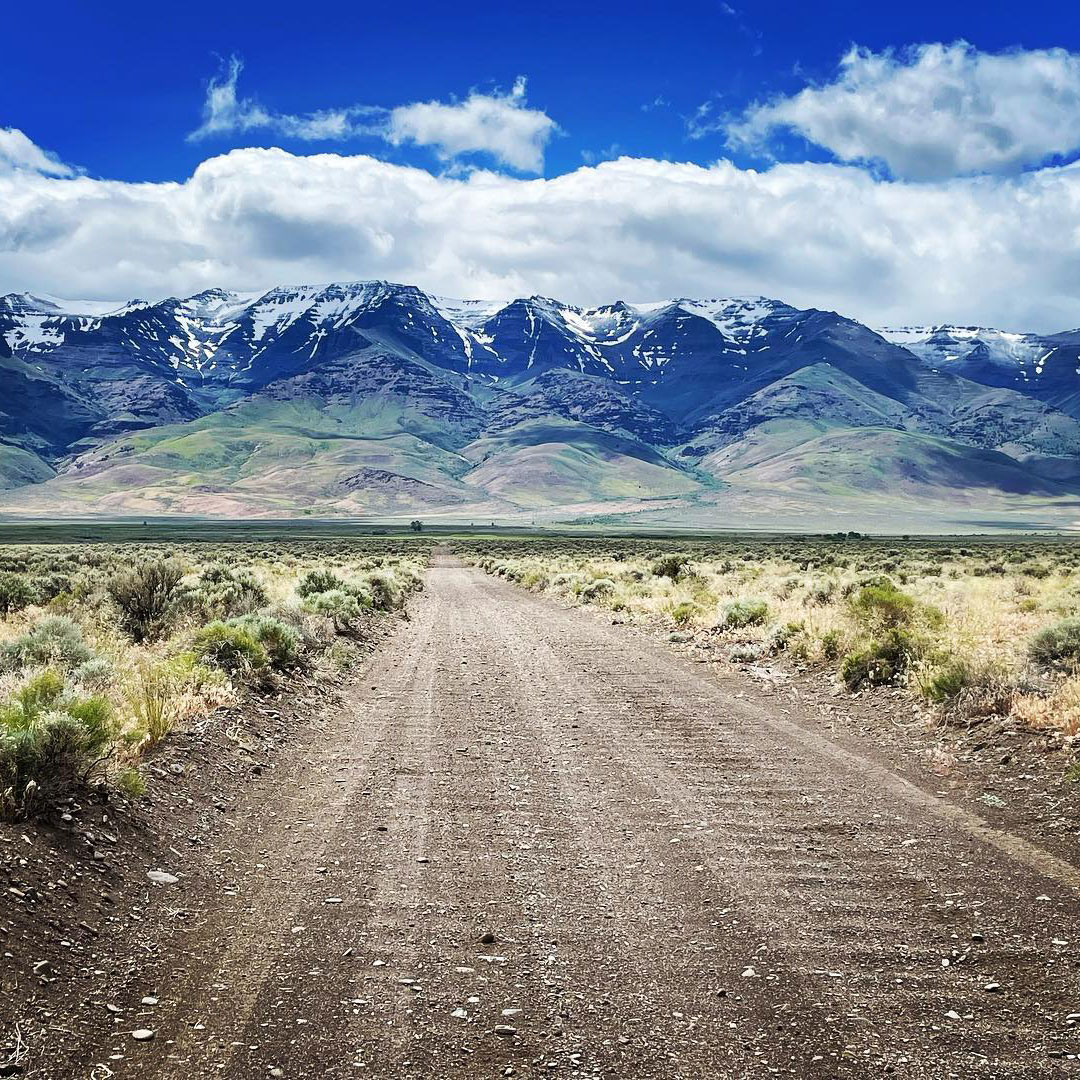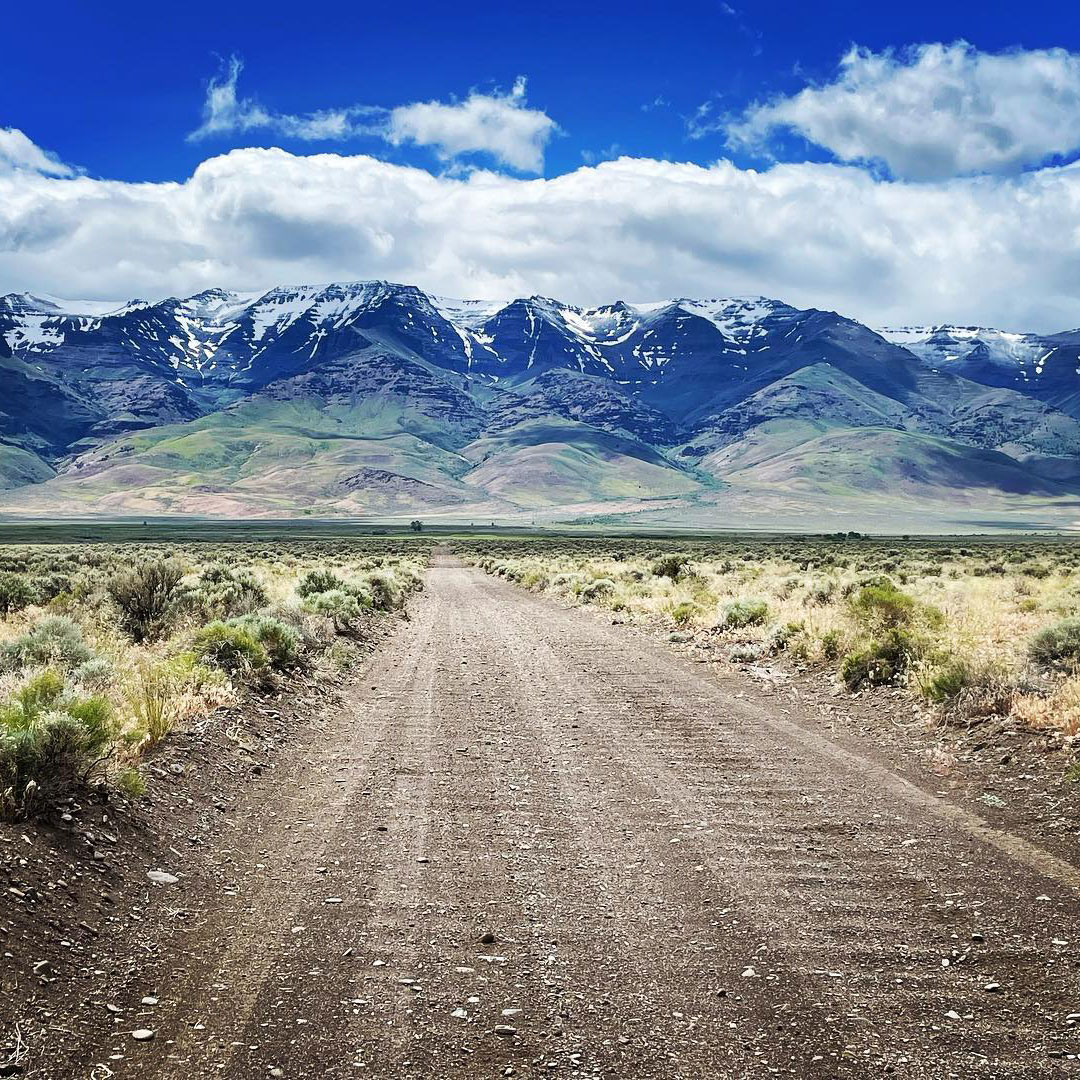 It's an exciting all-new episode with music from Diamanda Galás, The Soft Pink Truth, Big Joanie, Nailah Hunter, SAULT, Joy Guidry, Taylor Deupree, Noori & His Dorpa Band, Ashley Paul, Benny Bock, Mat Ball, and KMRU.
Thanks to Manda for the stunning photo of Steens Mountain in Alvord Desert in Oregon.
Get involved: subscribe, review, rate, share with your friends, send images!