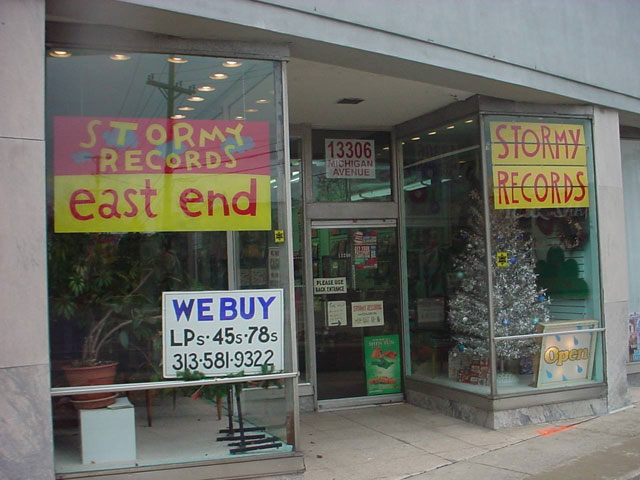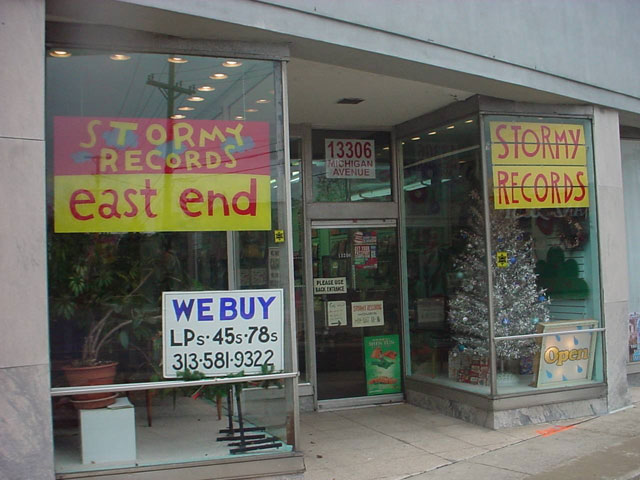 It's time for record store day again and I want to talk about the need for better mastering and cutting and manufacturing on the new vinyl being created today.
So many of the new records I buy, whether reissues or brand new recordings by current bands, are noisy. Surface noise. Yes, sometimes it is caused by the COLOR of the vinyl, because diff colors have diff chemical makeups and there for give differing playback ability (white is actually much closer to plastic and tends to sound the noisiest because it is really not the correct medium to be retaining sound) (and multi colored can have issues due to the diff colors not melting at the same temps and then not taking the information from the stampers as well as they should due to temp differences).
However, a lot of the issues with newly manufactured vinyl come from a lack of knowledge in the mastering and plating phases, and from how quickly records are being turned out. handling them too quickly means mistakes - scratches happening before the albums are sleeved, vinyl not cooling slowly enough and then warping but still being sleeved and sold.....