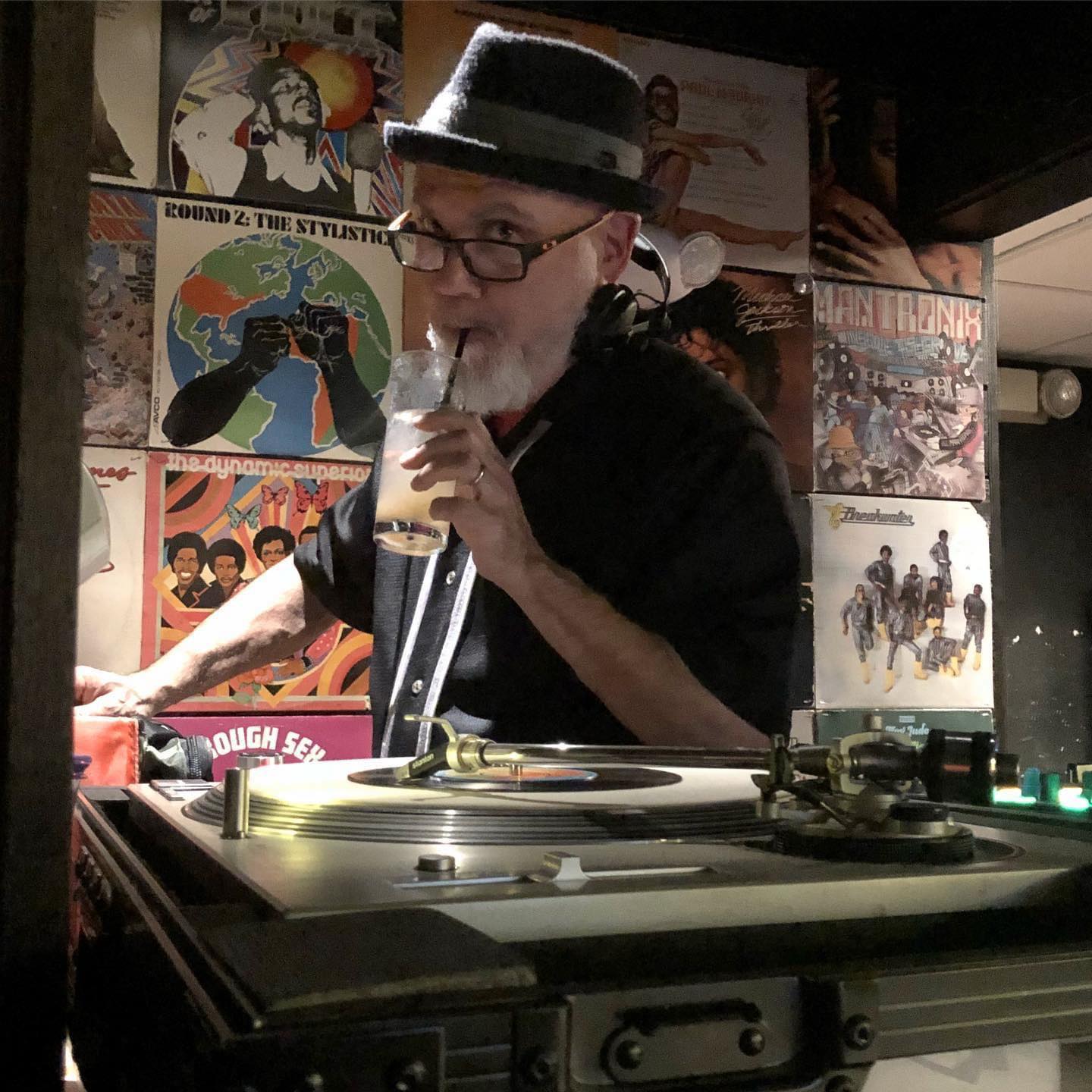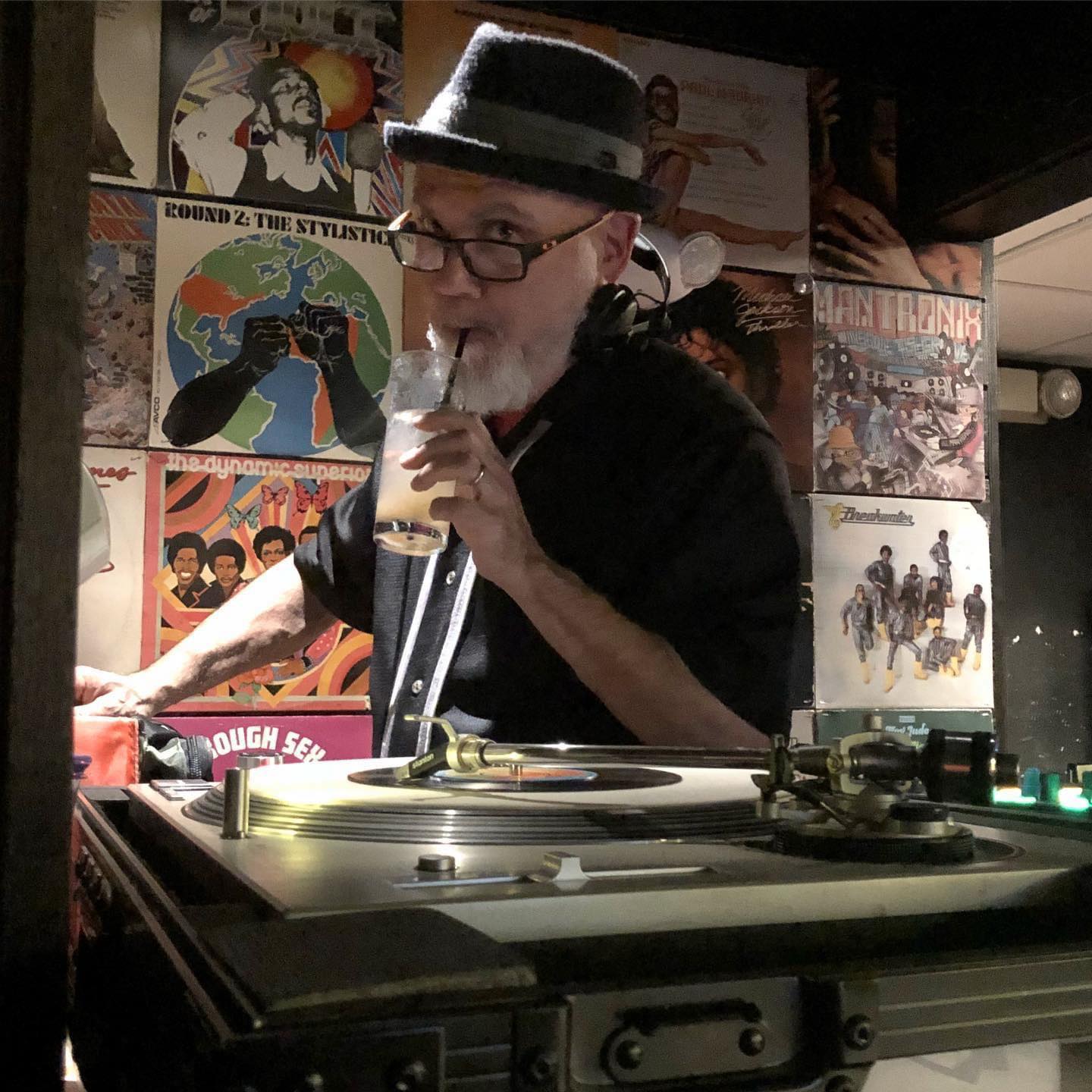 Remembering Brother Cleve with music from Combustible Edison. Also new music from Loraine James, James Murray, Chasms, Amateur Hour, Clarice Jensen, Yuta Matsumura, S. van der Toorn, and JJULIUS, plus a classic from William Basinski.
Thank you Harmony for the Brother Cleve photo.
Get involved: subscribe, review, rate, share with your friends, send images!